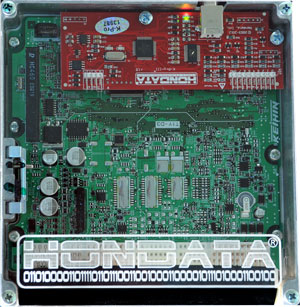 Warning
: array_sum() expects parameter 1 to be array, string given in
/home1/garagerz/public_html/wp-content/plugins/woocommerce/includes/abstracts/abstract-wc-product.php
on line
1120
Addaptable to 2002-2006 RSX-S PRB/PRC* ECU
The KPro and S300 ECU covers are beautiful and precision machined lids that replace your old worn out ECU cover. The transparent cover allows you to display your ECU's internal components and easily read status lights on the Hondata circuit boards.
*The cover will not fit the 2002-2005 PRA and PNF Civic ECU. ECU not included.
Only logged in customers who have purchased this product may leave a review.